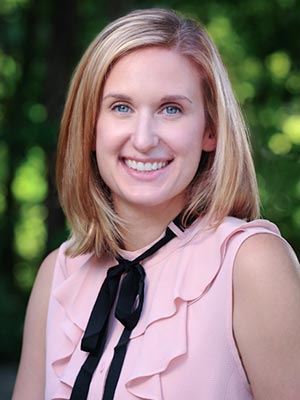 I am thrilled to be part of the loving team here at Hooksett Family Dental. I take great pride in my work and treat all patients as if they were friends or family members.
I love the educational aspect of my job. It's not about just fixing the problem at hand, but getting the patient to partner with us to try our best to keep more problems from happening. The patient is the most important member of our team!
Most often, patients are dedicated and committed to excellent oral hygiene and preventive dental care. They believe the treatment is in their own best interest, they value our expertise, and they realize that they bear the ultimate responsibility for their dental health.
I value our loyal and committed patients and strive for them to keep their oral health a top priority by trusting our guidance and treatment.
Education and Continuing Education
I was born and raised in Bohemia, New York, where my father practiced dentistry. After exploring other options, I knew I wanted to be in the health sciences but wasn't able to narrow it down. I chose dentistry because of the freedom it gives me to use my hands and my mind, and I get to be with people all day long. I love the relationships I have developed with people over the years because of that.
I received my bachelor's degree in biology from Manhattan College and attended Tufts University to earn my Doctorate of Dental Medicine.
Any way I can make the experience better for the patient also makes the experience better for me and the whole team, whether it's a way to make them more comfortable, or learning techniques that will help their smiles last a lifetime. The only way to strive for clinical excellence is to be constantly continuing my education. Coursework through the American Dental Association and the New Hampshire Dental Society has kept me up to date on digital technology, cosmetic procedures, and a variety of restorative care options.
Outside the Office
I enjoyed living and practicing in the greater Boston area for five years before moving to New Hampshire. My husband Eric and I met in college. We have two daughters, Olive and Violet, as well as a dog named Chili.
We are so excited to settle down and raise our family in New Hampshire. We love spending time at the lake in the summer and exploring all the fun spots the area has to offer. Winters, you can find me building some awesome snowmen in our backyard! The kids are so young we try to treasure it as much as we can. My life consists of family, friends, good food, and good laughs. Whether we're cooking the food or ordering it, if we're surrounded by loved ones, we're having a good time!