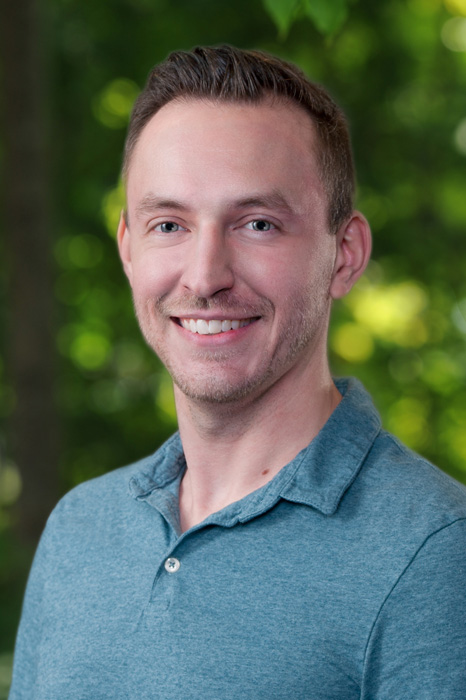 Born and raised in small-town New Hampshire, Dr. Marquis joins the Hooksett Family Dental team to offer his clinical and diagnostic expertise to the community!
He received his undergraduate education at the University of New Hampshire, graduating summa cum laude with a degree in biology, and spent much of his time researching marine wildlife. He spent a summer working for the Boston and Maine Railroad repairing the Amtrak commuter railways before returning to school for dentistry.
Dr. Marquis graduated from Tufts University School of Dental Medicine with a Doctorate of Dental Medicine and currently practices in New Hampshire, where he provides a variety of dental services to his patients after thorough treatment planning and health review.