We recognize that all our patients are unique and deserve to receive dental care that reflects their individual needs. Our experienced and talented dental team is committed to working with you and your family to create a comfortable, stress-free, and rewarding dental experience every time you visit our practice.
We are pleased to welcome you and your family, and we look forward to working with you.
---
Administration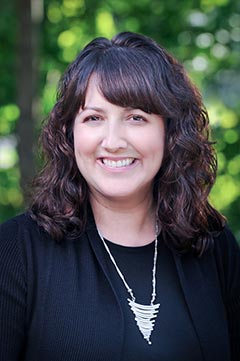 Lisa L.
Office Manager
I started my dental career in 1993 as a dental assistant for the US Army Reserve and began working in the public sector in 1994. In 2001, I graduated from NHTI with my associate's degree as a registered dental hygienist. After 24 rewarding years as a clinician, I transitioned to administration. I love leading a team of fabulous individuals in a field I am passionate about. I am inspired by Dr. Spargimino's leadership and dedication to providing superior care.
Our doctors are kind, compassionate and non-judgmental. Whether you have been consistent with your care or are returning after a period of time, our dentists are exceptional at making you feel at ease. I love how every team member puts the "family" in Hooksett Family Dental by caring for our patients as if they are their own loved ones. I have worked in this office for more than 24 years and I am so proud to be a member of this dynamic team!
My family and I are long time Hooksett residents.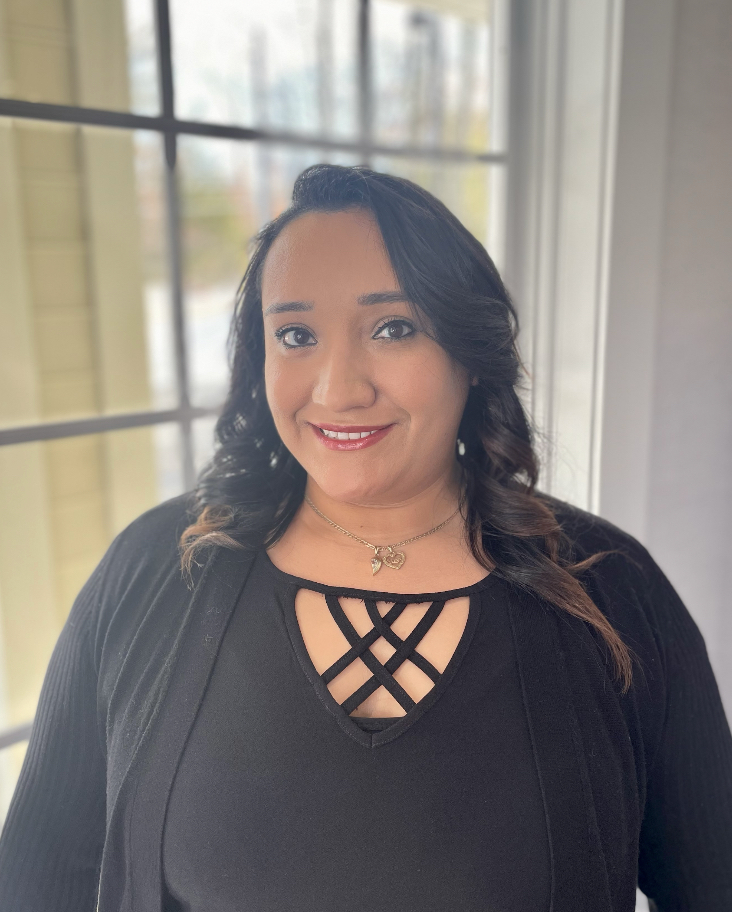 Lorena
Dental Hygiene Coordinator
I started my dental career in 2021, working at an endodontist office and enjoy the opportunities for education and growth that the dental field can provide! I obtained my Medical Interpretation Certificate from Manchester Community College in 2013. I have history as an LNA, reception for many years and am an experienced interpreter. I was born in Mexico, moved to the United States when I was three and am fluent in Spanish.
My husband and I have been together since 2008 and we have three beautiful children – Alexa, Daleyza and Andre. Florida is a favorite family vacation spot, we also love to travel to Texas to visit family, enjoy dinner at the Olive Garden and snuggling our 1-year-old chihuahua, Oreo.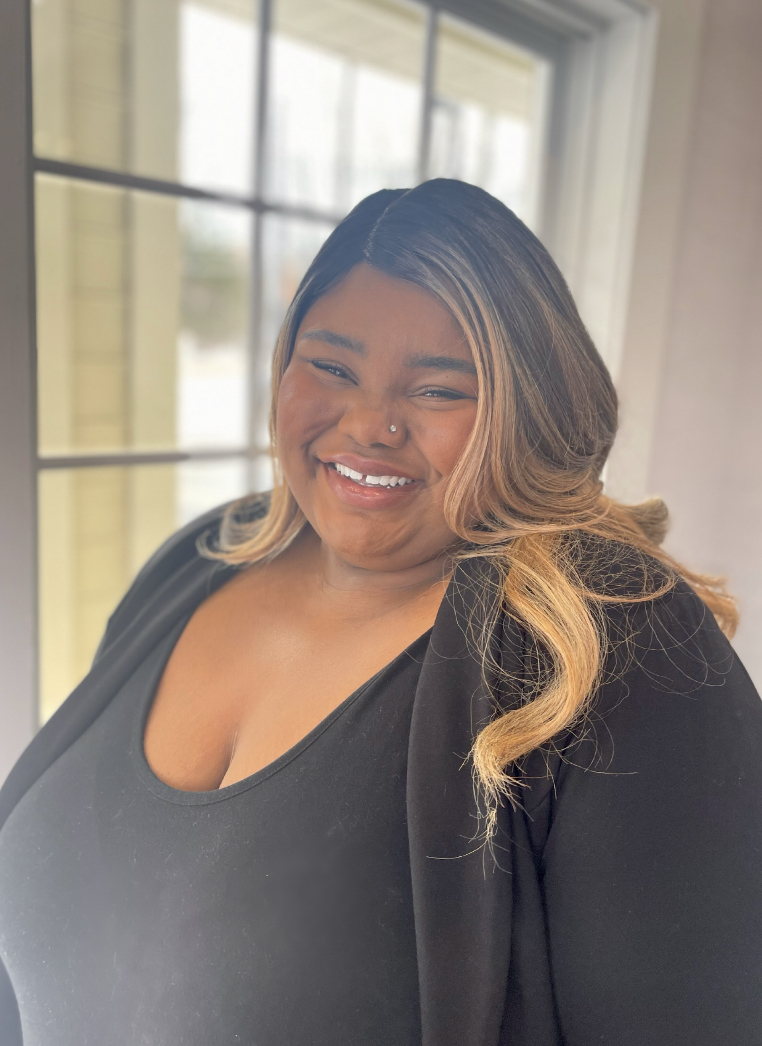 Daneillia
Treatment Coordinator
Although this is my first time working in the dental field, I have experience working in reception for podiatry and optometry offices. I attended Plymouth State University in pursuit of a business degree and plan to continue my education later this fall for a Bachelor's in Healthcare Administration. I'm excited to be a part of the Hooksett Family Dental team, meet all our patients and get the chance to experience all the new dental technologies firsthand!
I was born in Manchester and attended Manchester Central High School, but my family originates from Jamaica. I am a Backstreet Boys super fan, love to sing, dance, explore fashion and makeup, and consider myself a chicken wing connoisseur. I love to attend concerts, take road trips and have a passion for all things Christmas!
Nicole
Financial Advisor
I began my dental career in 2016 after being a stay-at-home mom for years with my boys. Before becoming the financial advisor at Hooksett Family Dental, I've had background in treatment coordination, scheduling and help in managing of other dental practices. I've been a salon and day spa manager, a massage therapist and have worked with children in sensory integration and find that all of these different career paths have helped me develop the patience and care it takes to problem solve and work with our patients.
I grew up in Dracut Massachusetts and have a 'wicked' Boston accent. I have 4 amazing sons, 3 cats, Jack, Bongo and Pudge and a little Havanese, Elsa. In my free time, I like to read, work in my yard and once football season comes around, you can catch my face glued to the screen watching my Patriots!
Dental Assistants

Jody
Lead Dental Assistant
I began my dental assisting career in 1997 graduating from NHTI with my certificate in dental assisting and receiving my certification through the Dental Assisting National Board soon thereafter. Prior to coming to Hooksett Family Dental in January of 2020, I spent 18 years working as a CDA in Concord, NH where I held many titles including clinical manager. I am enjoying my roles here at Hooksett Family Dental. I enjoy the comradery of the team and the high standards of treatment for patients.
I am passionate about helping patients understand their dental needs and providing compassionate care. Over the last 23 years in the field, I have attended many continuing education courses to further my knowledge and keep up with the everchanging technology in dentistry.
My family and I are residents of Hooksett. I have been married to my husband Kyle since October 1998. In my free time I love to cheer on my children at their extra-curricular activities, weekend camping trips, and singing. I love to sing! On most Sunday mornings you can find me singing at church.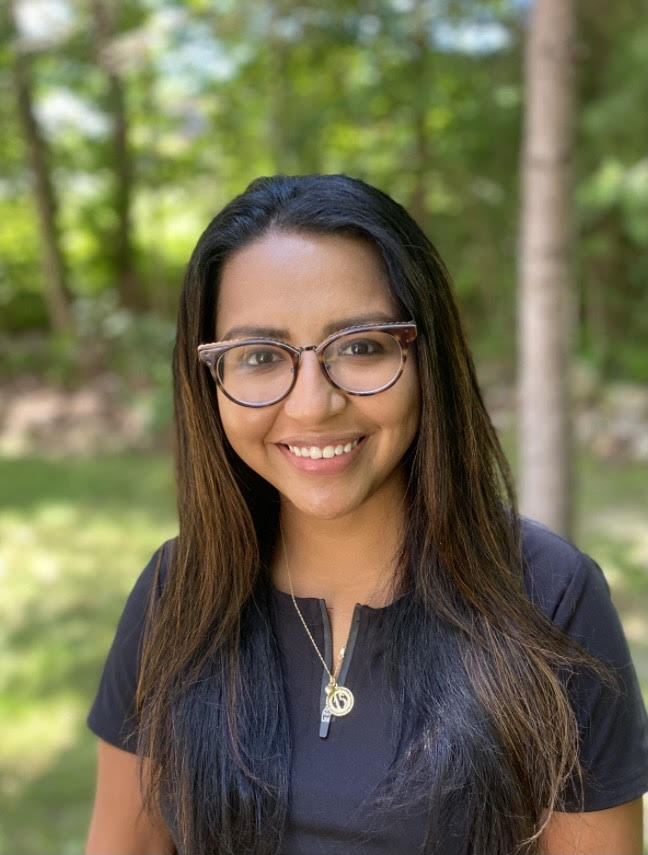 Meiber
Dental Assistant
I obtained my Doctorate in Dental Surgery degree from The American University in Managua, Nicaragua in 2016. After graduating from dental school, I completed a one-year residency in periodontology. In 2018, I moved to New Hampshire where I began my journey as a dental assistant. I enjoy working with the amazing team here at Hooksett Family Dental.
I have two fur babies named Elsa and Olaf (can you tell Disney is my favorite?). In my free time I enjoy hiking in the white mountains, kayaking, and spending time with my friends.
Lindsay
Dental Assistant
I graduated from the University of Maine in 2019 with my Bachelors of Science Degree in Child Development with a minor in Education. I was a preschool teacher shortly after graduating and loved being around children but was not getting the job satisfaction I desired, which led me to explore other career paths. I graduated from Northeast Collaborative School of Dental Assisting in December 2021 and have enjoyed working in the dental field, learning new things and helping people. I assisted at a general practice after graduating until the dentist retired and was happy to find Hooksett Family Dental soon after.
In my free time, I love to be outdoors, hiking with my Australian Cattle Dog, snuggling by the fire with my bunny and Tabby cat, and spending time with my family and friends. I love helping people and brightening their day any way that I can!
Dental Hygienists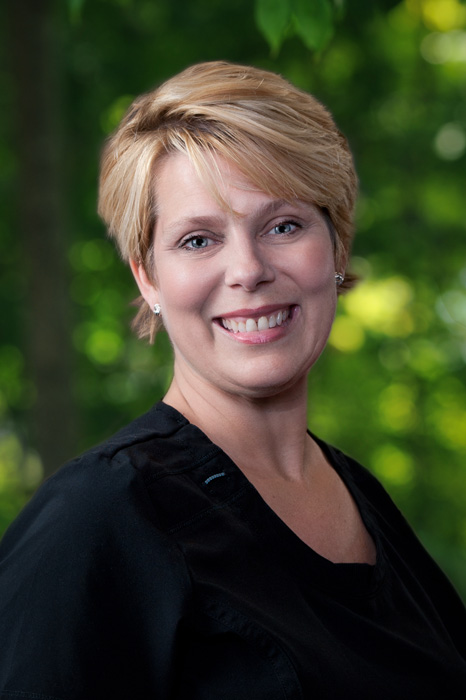 Mary Ann
Lead Dental Hygienist
I attended Delaware Technical and Community College for my associate's degree and Northern Arizona University for my Bachelor of Science. With more than 20 years of experience, most of them at this office, I have come to realize that education is the best way to help patients keep their teeth and gums healthy. It is so rewarding to see the results of their efforts! The Hooksett Family Dental team provides excellent dental services to our patients. We want all of our patients to have an incredibly positive dental experience.
I am a resident of Hooksett. In addition to my work in the office, I also offer oral health presentations for Children's Dental Health Month. In my free time, I enjoy playing tennis and going to the beach. I am a proud veteran of the US Air Force.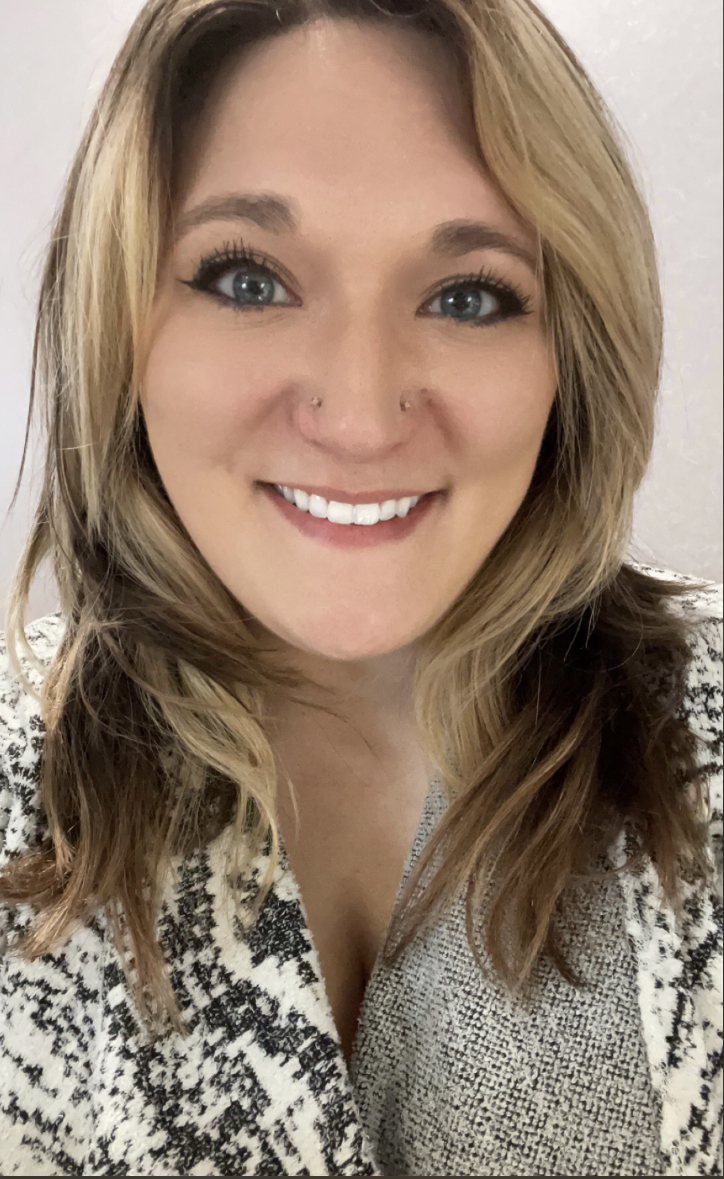 Alyssa
Dental Hygienist
I obtained my associate's degree in Dental Hygiene from Middlesex Community College in 2016. I enjoy working with all ages and backgrounds to ensure a comfortable dental experience. Dental hygiene is an integral part of our overall health and I am happy to aid in the education of patients towards a healthier lifestyle; It is rewarding to watch patients improve when presented with the proper oral hygiene resources. The Hooksett Family Dental practice provides a comfortable environment and efficient team to ensure a wonderful dental experience. I feel lucky to be a part of the team!
I am a proud aunt and have two fur babies of my own, Maizie and Ollie. In my free time I enjoy painting pottery, reading, and enjoying time with family and friends.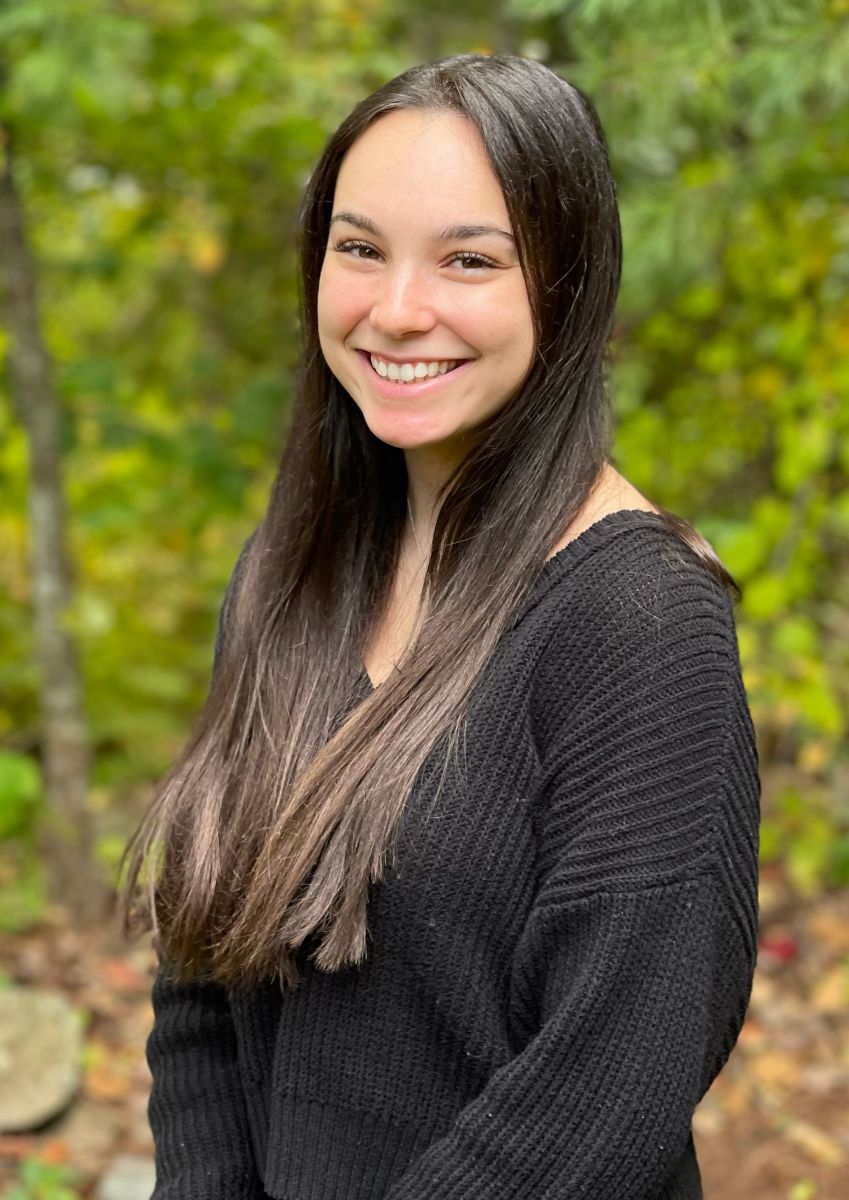 Taylor
Dental Hygienist
I attended New Hampshire's Technical Institute and graduated in 2021 with my associate's degree in Dental Hygiene. I'm very passionate in educating and motivating my patients to improve their oral health. Keeping a positive, comfortable, and communicative environment for my patients is something I strive for. The team at Hooksett Family Dental provides excellent care for each patient of the practice and I'm so honored to be a part of this experience; I feel so lucky to be a part of such a great team!
I grew up in Hooksett and remain a current Hooksett resident. In my free time, I love to spend time with my family, head to the lake with my golden retriever, Holly and snuggle up to my cat Cheddar.