We recognize that all our patients are unique and deserve to receive dental care that reflects their individual needs. Our experienced and talented dental team is committed to working with you and your family to create a comfortable, stress-free, and rewarding dental experience every time you visit our practice.
We are pleased to welcome you and your family, and we look forward to working with you.
---
Administration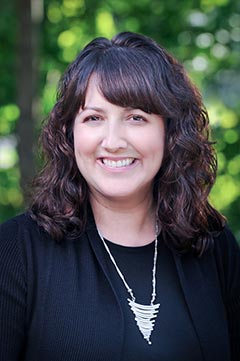 Lisa L.
Office Manager
I started my dental career in 1993 as a dental assistant for the US Army Reserve and began working in the public sector in 1994. In 2001, I graduated from NHTI with my associate's degree as a registered dental hygienist. After 24 rewarding years as a clinician, I transitioned to administration. I love leading a team of fabulous individuals in a field I am passionate about. I am inspired by Dr. Spargimino's leadership and dedication to providing superior care.
Our doctors are kind, compassionate and non-judgmental. Whether you have been consistent with your care or are returning after a period of time, our dentists are exceptional at making you feel at ease. I love how every team member puts the "family" in Hooksett Family Dental by caring for our patients as if they are their own loved ones. I have worked in this office for more than 24 years and I am so proud to be a member of this dynamic team!
My family and I are long time Hooksett residents.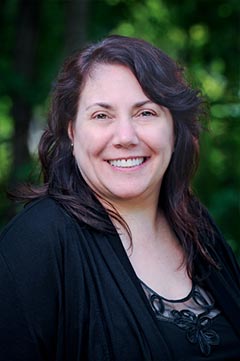 Debbie
Financial / Benefit Coordinator
I began my dental career in 1995 as an assistant in general dentistry, periodontics, and endodontics. After several years working clinically, I moved toward the front office, in various positions such as office manager, hygiene coordinator, and finally treatment coordinator, before transitioning to insurance claims processing and generating financials information. My goal is to help patients understand and maximize their benefits while getting the care they need by creating mutually beneficial financial options. I love being part of a team that aspires to provide quality treatment by continually raising the bar of excellence. Dr. Spargimino's leadership, concern for her patients and high standards are inspiring. It's exciting to be part of a team that loves what they do and strives for excellence.
On a personal note, I am blessed with three children who make me proud every day. I love theater, especially musical theater, and if I'm not going to see a play in Boston, I am acting in a Hooksett-based theater group. I love singing, and at one point, a thousand years ago, attended college as a voice major. My other favorite hobbies are reading and following local and national comedians.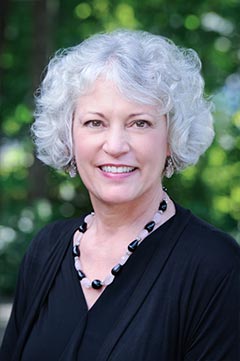 Sherry
Doctor Appointment Coordinator
I began my dental career in 1980 after earning an associate's degree in dental assisting/dental office management. I have been a chairside assistant for most of my dental career. I joined the Hooksett Family Dental Team in 2016 as appointment coordinator to manage the doctors' schedules. My clinical background is a valuable asset when I am helping patients schedule their appointments, especially if they have questions about their treatment.
Our doctors are very kind and compassionate and work with their patients to provide the best care for each person's individual needs. I am fortunate to work with a great team of talented and skilled professionals who truly care about our patients.
I am blessed to have two adult daughters who are living happy and successful lives with their familes in Michigan and Colorado. I love spending time with family and friends. I enjoy music of all genres and am always trying new recipes.
Dental Assistants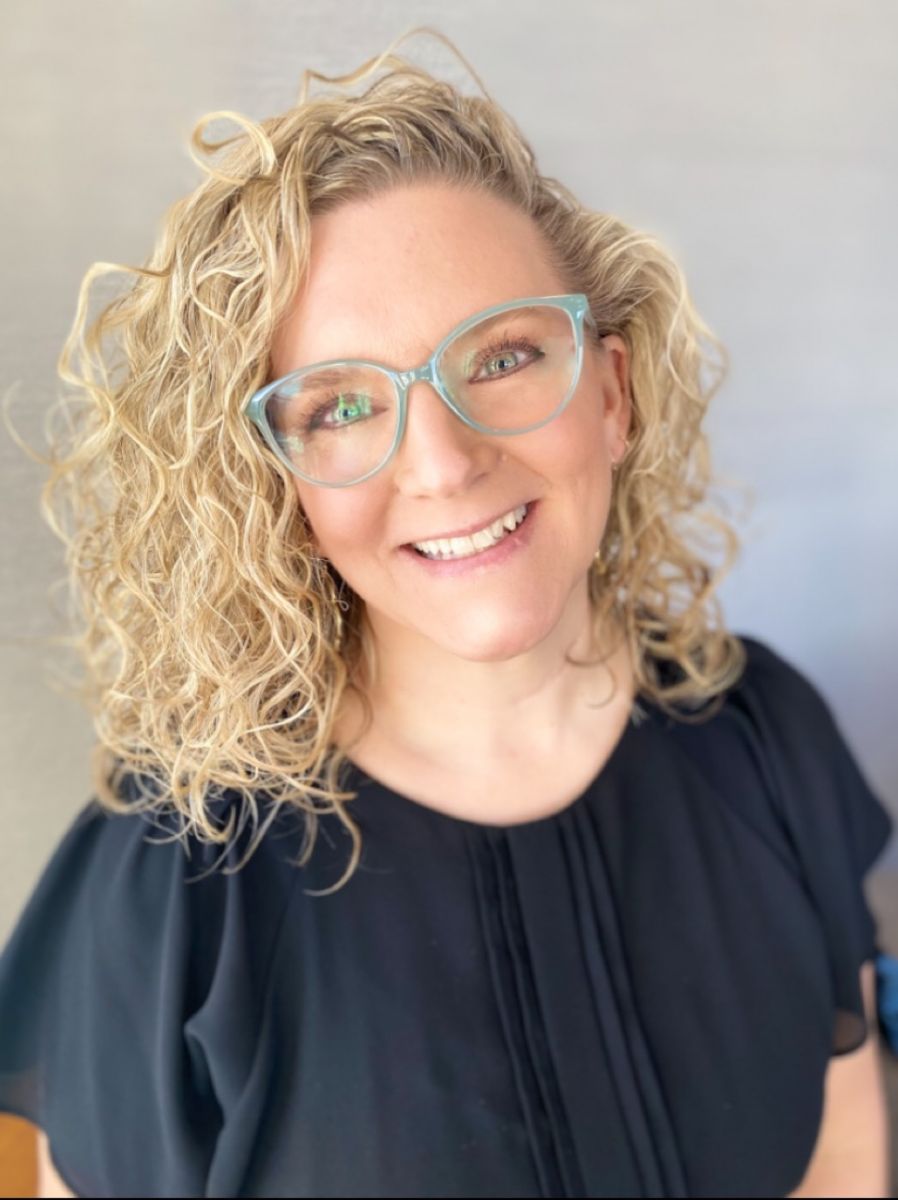 Jody
Dental Assistant
I began my dental assisting career in 1997 graduating from NHTI with my certificate in dental assisting and receiving my certification through the Dental Assisting National Board soon thereafter. Prior to coming to Hooksett Family Dental in January of 2020, I spent 18 years working as a CDA in Concord, NH where I held many titles including clinical manager. I am enjoying my roles here at Hooksett Family Dental. I enjoy the comradery of the team and the high standards of treatment for patients.
I am passionate about helping patients understand their dental needs and providing compassionate care. Over the last 23 years in the field, I have attended many continuing education courses to further my knowledge and keep up with the everchanging technology in dentistry.
My family and I are residents of Hooksett. I have been married to my husband Kyle since October 1998. In my free time I love to cheer on my children at their extra-curricular activities, weekend camping trips, and singing. I love to sing! On most Sunday mornings you can find me singing at church.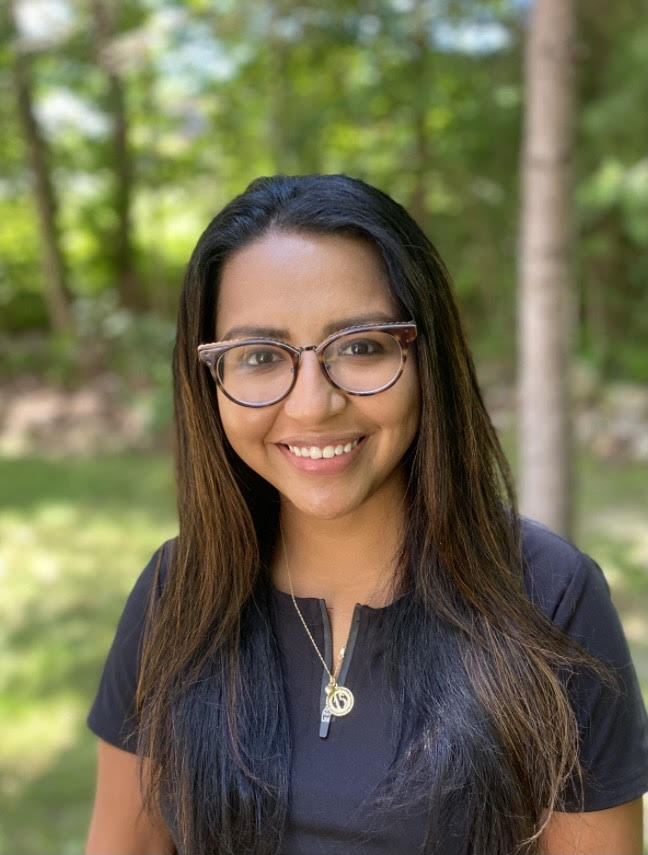 Meiber
Dental Assistant
I obtained my Doctorate in Dental Surgery degree from The American University in Managua, Nicaragua in 2016. After graduating from dental school, I completed a one-year residency in periodontology. In 2018, I moved to New Hampshire where I began my journey as a dental assistant. I enjoy working with the amazing team here at Hooksett Family Dental.
I have two fur babies named Elsa and Olaf (can you tell Disney is my favorite?). In my free time I enjoy hiking in the white mountains, kayaking, and spending time with my friends.
Dental Hygienists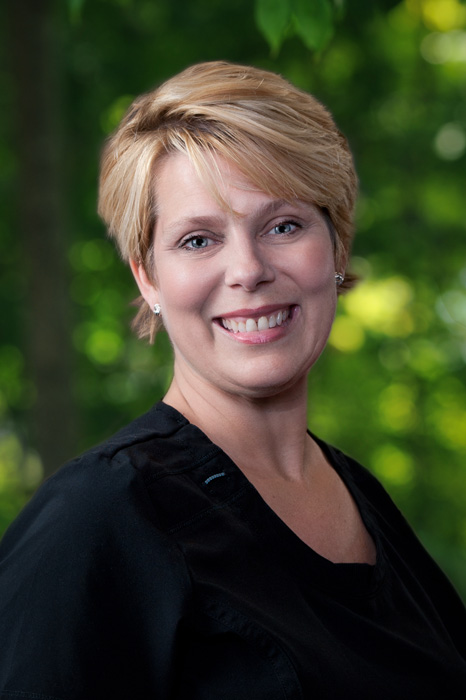 Mary Ann
Dental Hygienist
I attended Delaware Technical and Community College for my associate's degree and Northern Arizona University for my Bachelor of Science. With more than 20 years of experience, most of them at this office, I have come to realize that education is the best way to help patients keep their teeth and gums healthy. It is so rewarding to see the results of their efforts! The Hooksett Family Dental team provides excellent dental services to our patients. We want all of our patients to have an incredibly positive dental experience.
I am a resident of Hooksett. In addition to my work in the office, I also offer oral health presentations for Children's Dental Health Month. In my free time, I enjoy playing tennis and going to the beach. I am a proud veteran of the US Air Force.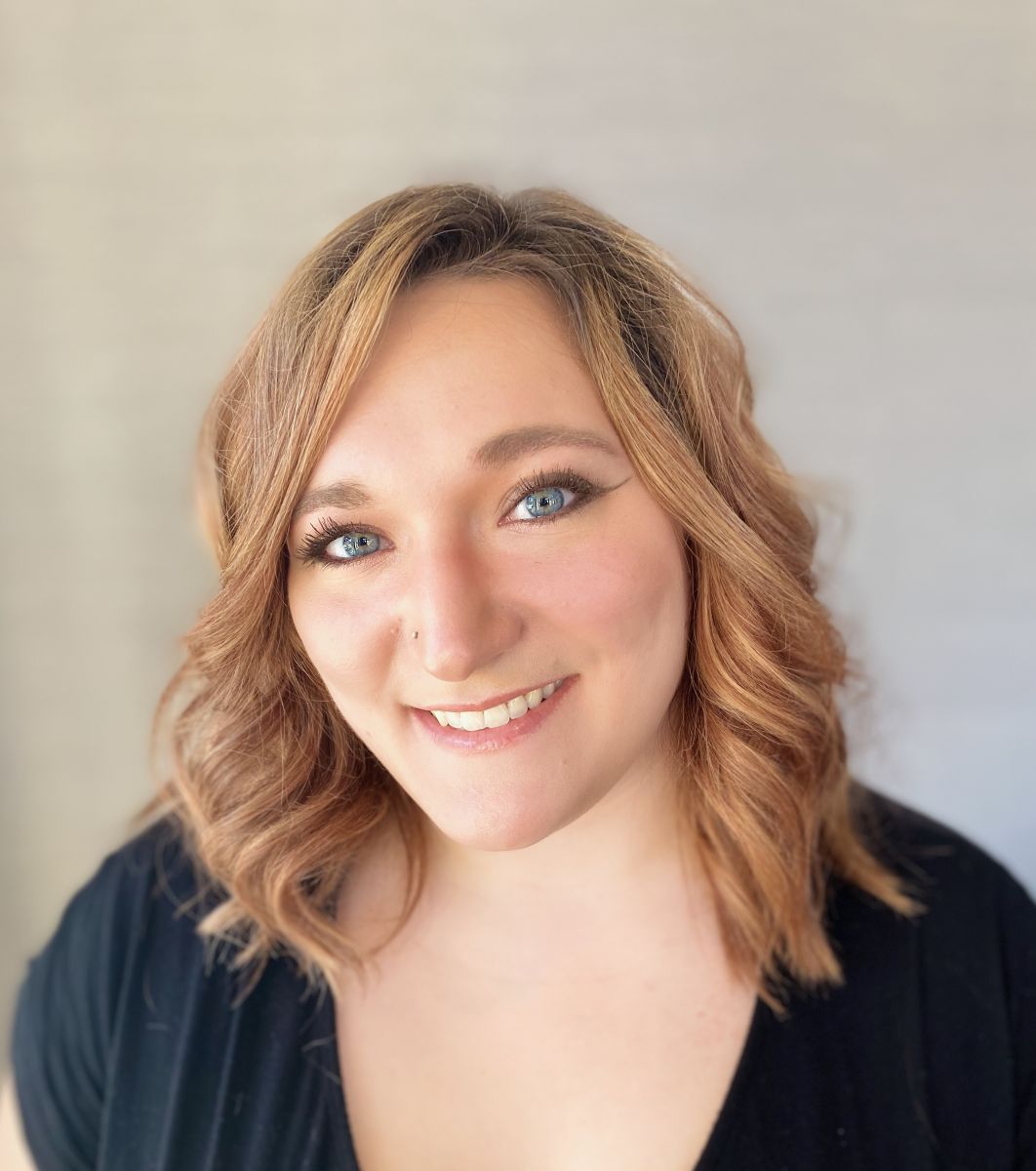 Alyssa
Dental Hygienist
I obtained my associate's degree in dental hygiene from Middlesex Community College in 2016. I enjoy working with all ages and backgrounds to ensure a comfortable dental experience. Dental hygiene is an integral part of our overall health and I am happy to aid in the education of patients towards a healthier lifestyle; It is rewarding to watch patients improve when presented with the proper oral hygiene resources. The Hooksett Family Dental practice provides a comfortable environment and efficient team to ensure a wonderful dental experience. I feel lucky to be a part of the team!
I am a proud aunt and have two fur babies of my own, Maizie and Ollie. In my free time I enjoy painting pottery, reading, and enjoying time with family and friends.